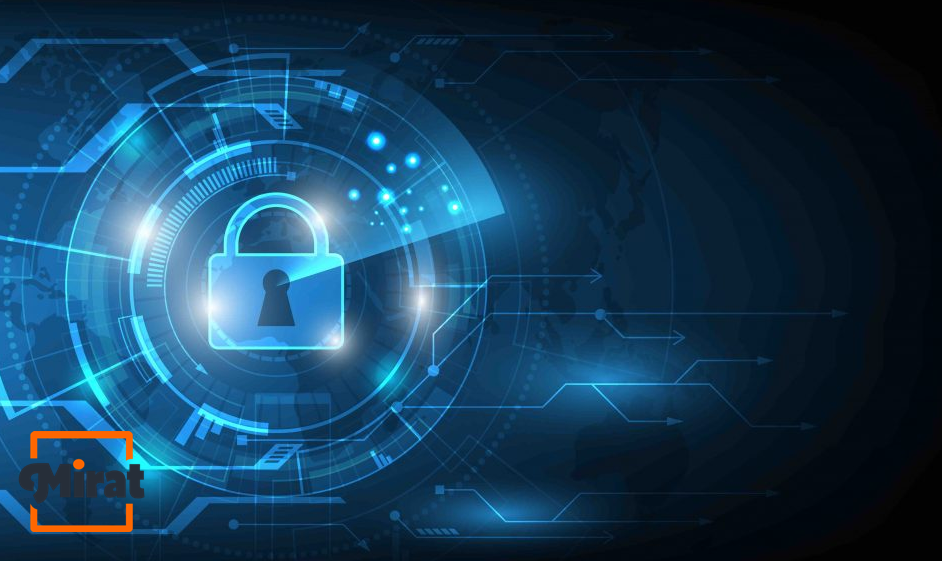 MIRAT, a novel product of NovelIRS Pvt Ltd is an AI integrated ITSM suite that enables organizations to consolidate their ITSM and ITOM obligations into a single platform, enabling them to deliver exceptional services and user experiences.
Ransomware, COVID-19, and other attacks dominated 2020 and there is no hint that cybersecurity will improve this year. MIRAT CEO, Chaitanya Kumar, reveals some ransomware and cybersecurity realities enterprises should watch out for.
1. Work From Home Attacks
Covid-19 has changed how employees access company systems globally. Despite the widespread adoption of remote work, we haven't seen any large-scale assaults employing unprotected home networks till date.
However, this may soon change because home networks aren't as secure as corporate networks.
Employees regularly use a VPN to access corporate systems using standard credentials.
2. Artificial Intelligence
Using AI to build new viruses, phishing emails, or hacking corporate networks is becoming more common. Though AI-powered attacks are rare, hackers have simpler but equally powerful methods. As firms upgrade their defenses and backup systems, attackers do the same. AI may enable highly scalable, completely automated, and victim-specific attacks.
According to Chaitanya Kumar, attackers are utilizing AI to improve phishing assaults and identify open firewall ports. But there is also an opportunity here. We at MIRAT seized it and developed an AI integrated ITSM platform to predict and stall such adverse events.
Know More about AI with Security here: MIRAT-A Managed Security Service Provider With an AI Edge
3. SNMP Traffic Attacks
Servers, routers, and switches all use Simple Network Management Protocol (SNMP) to manage their equipment and is vital for data center communication. "No firewall can stop SNMP traffic," Chaitanya stated. 'Hackers who compromise these communications can target any component of the data centre environment,' he said.
4. Cloud-based Attacks
Attackers have already targeted cloud infrastructure. Credentials are exposed, and attackers gain access to a company's cloud infrastructure to mine cryptocurrency. By the end of 2021 or early 2022, we may see more attacks that utilize a company's outsourced cloud infrastructure to launch attacks on on-premises systems. An assault on your data center would employ an AWS service you own and use for your workload,"he states.
5. 5G Threat
While 5G won't allow hackers to send mind-control signals directly into data center administrators' brains, the wireless technology is intended to transform security.
With the advent of 5G, "the floodgates will open," says Chaitanya.
How can we help?
MIRAT has been proven to reduce 80% of your operational expenses, 20% of outage costs and increases team productivity by 60% and efficiencies by 30%. You can now get your ROI in just 6 months!
Visit https://www.mirat.ai/trial.html to access your free 14 trials and evaluate how MIRAT can be useful for your ITSM needs. You can also mail to sales@mirat.ai for more information!
Media Contact
Company Name: MIRAT | NoveI Inductive Reasoning Software Pvt Ltd
Contact Person: Mr. Chaitanya Kumar
Email: Send Email
Phone: 9640300095
Address:Road no 10, 4th Floor, Nirmalam 490 Jubilee Hills
City: Hyderabad
State: Telangana, 500033
Country: India
Website: https://www.mirat.ai/