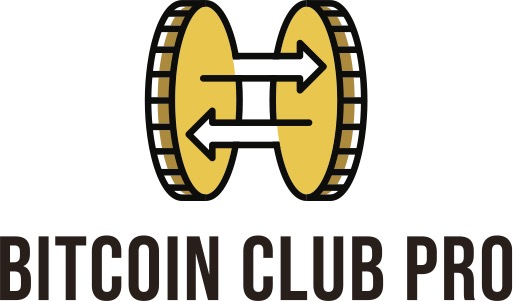 November 4th, 2022 - Bitcoin Club Pro, one of the worlds largest professional currency trading clubs has just announced that it will be going on a massive hiring spree to end the 2022 quarter.
Bitcoin Club Pro gained fame early, with a totally decentralised Peer to Peer trading structure, allowing Users, or as they call them Traders to take advantage of the enormous trading volumes that Bitcoin Club Pro's Member's provide.
Blockchain makes it possible to exchange assets of value on a peer-to-peer basis without relying on any centralized entity to govern the transaction. But when it comes to purchasing and exchanging crypto assets, users still tend to favor centralized platforms. Decentralized exchanges (DEXs) are, however, gaining in popularity.
The basic economic concept is so simply, its often been lauded. Bitcoin Club Pro hires Team Members, then advances the Team Members fund's which the Team Members use to Trade crypto currency.
The Team Members send the crypto to a decentralised exchange wallet, where Bitcoin Club Pro Traders can buy and sell the crypto. What this amounts to is simply discounts. Traders who use Bitcoin Club Pro can expect to save up to 10% more than if they transacted with a typical crypto-currency broker, such as Coinbase, Kraken or Binnance.
Speaking with Bitcoin Club Pro's rep, Felix (everyone at Bitcoin Club Pro uses first names to maintain a cool, hipster vibe) said, "We just looked at the USA market and thought this was a pivotal moment to really push hard, and thats what we are doing."
"Our system is so simple, that someone without crypto currency experience can be taught. We look for quality candidates. People that want to set their own hours, people that have a drive."
What sort of financial renumeration could someone expect, well, Felix says that a 'Phase Alpha Member', the basic level of an employee Team Member can expect a monthly salary of $3,900. But the beauty of the structure according to Felix is that it allows upward trajectory.
"Yes you can start off as an Alpha Trader. But to move up, you control your own destiny! You only have to trade more. Each Phase, equals an additional $500 in salary."
How can you apply? By going to www.bitcoinclubpro.com and clicking the Team Member tab.
Website: https://www.bitcoinclubpro.com/
Media Contact
Company Name: Bitcoin Club Pro
Contact Person: Representative
Email: Send Email
State: Florida
Country: United States
Website: https://www.bitcoinclubpro.com/