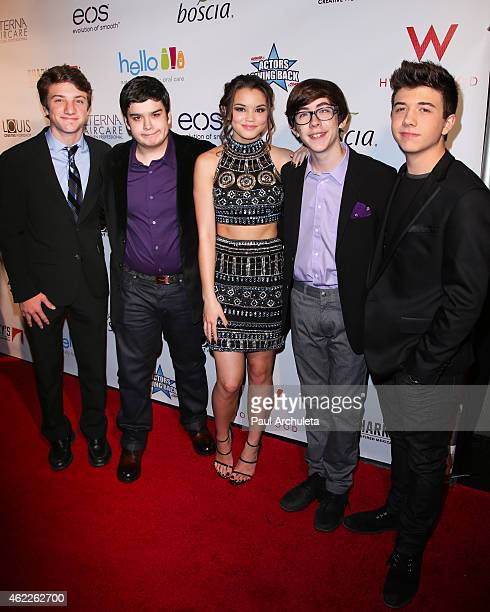 credit: Getty Images (Jake Short, Devan Leos, Paris Berelce, and Bradley Steven Perry attended a red carpet birthday event.)
Former Disney Actor Devan Leos Has his achievements recognized
What Did Devan Leos Do?
Devan Leos was recently acknowledged with the High-Status Award from Higher Frequency Magazine for his commitment and dedication to his industry. The magazine issued the award yesterday. The former Disney actor is honored to receive the award.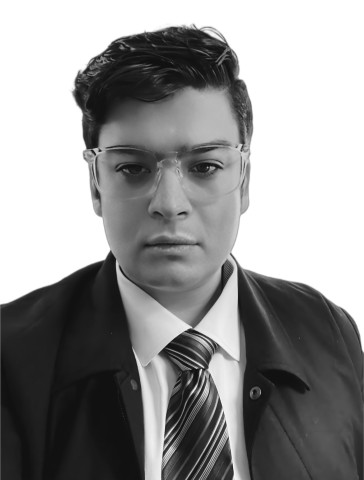 The actor, entrepreneur and philanthropist has starred in over 40 episodes of television and worked for Disney, ABC, and other major networks, as well as owning his own public relations company and being an executive at another partner agency. After feeling like he had hit rock bottom, he made a remarkable comeback by reconsidering his beliefs, cutting out negative aspects of his personality, helping others, and working incredibly hard.
His story motivates people globally, proving that no matter how hard life may be, it is never too late to make a change for the better. Leos is proud of himself, proclaiming that although the odds are not in favor of those who have reached a low point, anyone can still accomplish their goals. He can be found on Instagram @TheDevanLeos.
Who is Devan Leos?
At the age of 10, Devan Leos began booking commercials for Microsoft and Target. After a successful stint as the co-star of Mighty Med and then temporarily running into trouble, Leos made the decision to turn his life around and pursue entrepreneurship. Today, he is a highly experienced C-level multi-sector Public Relations expert, having worked in the media for over 14 years. (Read more about his film career on Disney here)
Media Contact
Company Name: DDigital Communications
Contact Person: Kousco Fauqa
Email: Send Email
Phone: 661-753-7241
City: Los Angeles
State: CA
Country: United States
Website: ddigital.org