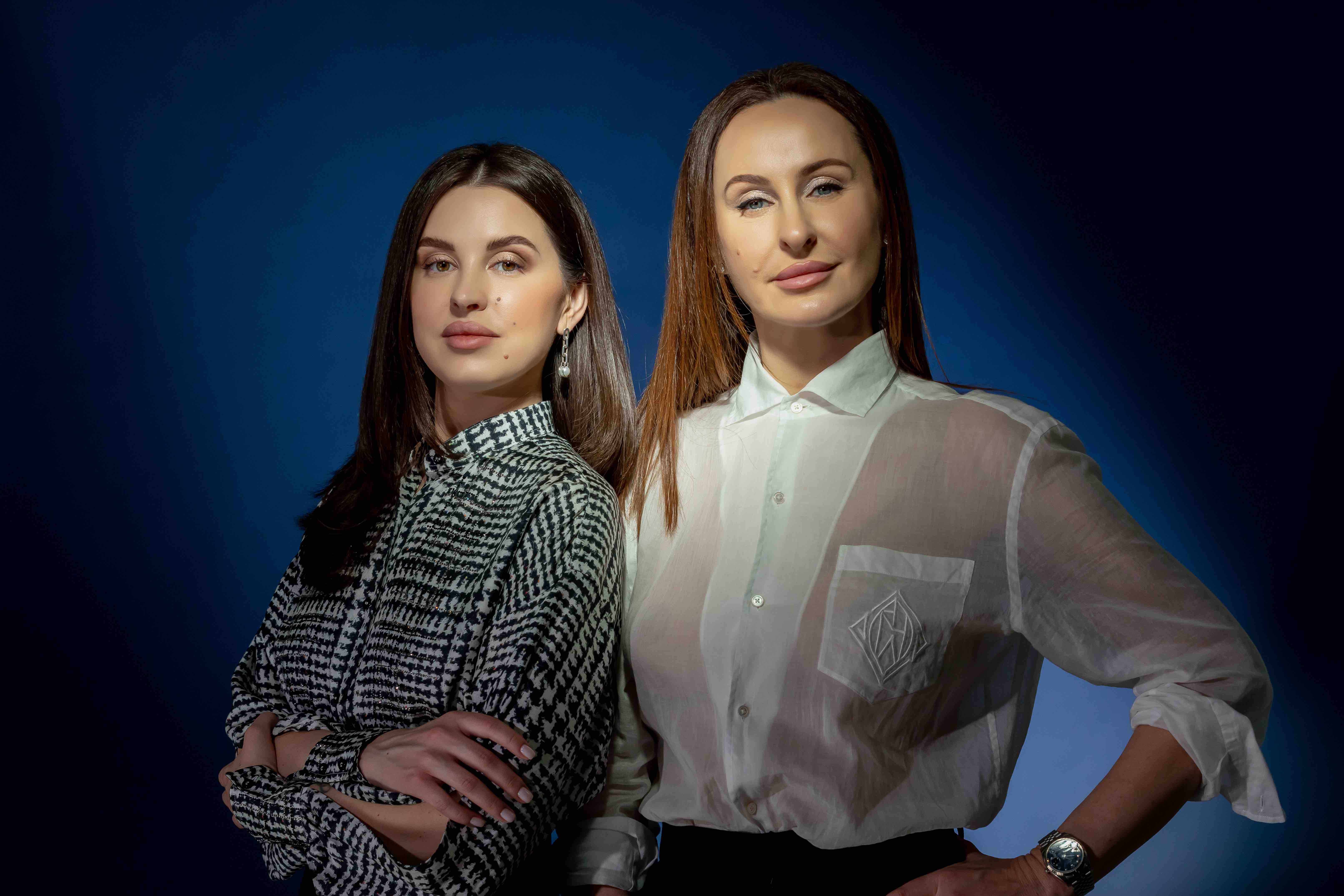 The company "Stesheva and Partners" is proud to announce an important innovation in its activities - the launch of the direction "Support for International Business". This strategic decision allows for an even broader and more comprehensive approach to the needs of customers in various fields of entrepreneurship. This is reported by the company's website. 
Within this area, lawyers can offer business owners and top management a full range of services. This includes consulting support on issues arising in the daily activities of the company, as well as important decisions concerning its functioning.
One of the key advantages is the full support of the opening of companies in various countries of the world. The Stesheva & Partners team can provide professional assistance in opening international accounts, and also provides HR outsourcing services, ensuring transparent and effective personnel management. Stesheva & Partners also provides high-quality banking services, supporting clients in all aspects of financial transactions.
"We are confident that the introduction of this new direction will significantly expand the opportunities of our clients in global business and make the process of international entrepreneurship more efficient and comfortable. I am an energetic person, so the directions of our business are now expanding in many countries. Our representatives work in Spain, Mauritius, France, Italy, Indonesia, Azerbaijan, UAE, Kenya, China. At the moment, destinations in India are being opened," - shared the founder of the law firm "Stesheva and Partners".
For reference. Today the company "Stesheva and Partners" works in the field of corporate, intellectual and family law, support of international business and bankruptcy cases. Oksana and her specialists were engaged in such high-profile cases as Neftmagistral, The Karavaev Brothers, Biopharmrus and others. Stesheva believes that there is no universal lawyer, so for each industry she attracts an expert who knows the specific nuances perfectly. "I always go to the end," Oksana Stesheva says about her approach, and every successful case confirms the words of the businesswoman. 
Media Contact
Company Name: PR Yulia Kolomina
Contact Person: Yulia Kolomina, Media Relations
Email: Send Email
Phone: +7(908)656-52-52
Country: Belarus
Website: https://stesheva.ru