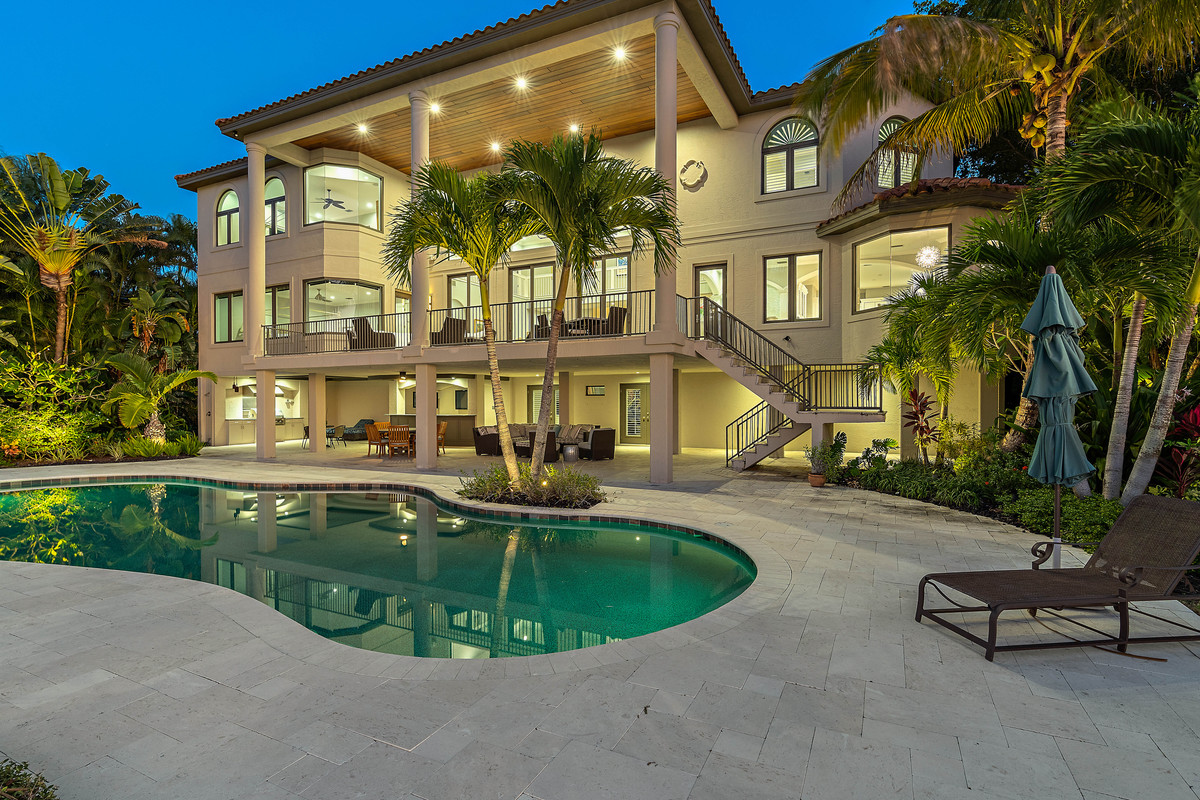 March 22, 2023 - Sarasota, FL - Sarasota has a distinct vibe that's different from Florida's relative coastal cities, with its own vibrant arts scene, beachy atmosphere, and incredible food culture. People who choose Sarasota as their home are generally called by its unique charm. What makes the region special is its duality – downtown Sarasota boasts resorts and fine dining, but strolling Siesta Key Village or St. Armands Circle offers a more intimate, seaside ambience.
Real Estate market is booming and agents understand the key ways of captivating their potential audience through effective story-telling and showcasing scenery in such a powerful way. FL Media Solutions has photographed over 5,000 stunning homes and knows precisely how to position property in the market. Apart from its jaw-dropping imagery, there are other unique selling points such as being a staple Retirement Capital of Florida. There are many benefits for retirees to live in a peaceful and waterside city such as access to beautiful beaches. A big benefit to buying property in the retirement capital is that if you are of retirement age, then you know there will be plenty of fun retirees like yourself to socialize with and even make some new friends. 
Another big component are the tax benefits. This applies to all of Florida, but they have a great system where you do not have to pay state income taxes! This is a wonderful benefit for business owners and people who are looking to reduce the taxes they are required to pay yearly. When compared to other places in the USA like California and New York, Florida is a haven for tax savings. 
Lastly, due to its high demand, prices are increasing rapidly. Rising Prices is probably the biggest reason that buyers are looking at Sarasota, FL. The rapid expansion of people moving down to the sunshine state and places like Sarasota County are causing the cost of homes to rise. Due to tons of development ongoing; getting a house or property in one of these developing areas would be considered a great investment since there are so many new families and people moving out of mega expensive parts of America.
For all your Sarasota, Florida real estate photography or videography needs, then reach out to FL Media Solutions for a quality and fast shoot with photos ready the next morning.
Media Contact
Contact Person: Rebekah Jenkins
Email: Send Email
Country: United States
Website: www.flmediasolutions.com