Ashley Blanc is the only individual with personal experience in this process and is now sharing her knowledge and expertise with others. Her real estate masterclass is the first of its kind and provides individuals with a comprehensive guide to purchasing ready-to-move-in or rehab homes in Europe without breaking the bank.
Baltimore, MD - Ashley Blanc, a single mother and the founder of A. Blanc International Properties, has announced a new masterclass that offers individuals an extensive guide to purchasing affordable homes in Europe. The program aims to teach participants how to buy move-in-ready or renovated homes in Europe while staying within a budget. Notably, this masterclass is the first of its kind, and Ashley Blanc is the sole individual with practical experience in this domain, making her uniquely qualified to instruct others in the process.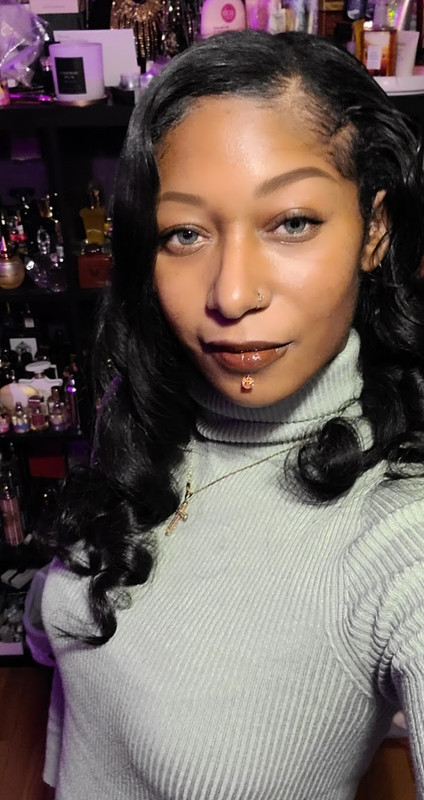 As a working mother of four, Ashley Blanc successfully purchased her first home in Italy while pursuing her law degree. Her desire to share her experiences with others and her passion for international property ownership, cultural exploration, and intergenerational wealth creation led to her pioneering a new market. Despite being a single mother of four, she broke barriers and created a niche that no one else is teaching.
Numerous media outlets have featured stories of individuals who have acquired €1 homes and low-cost properties in Italy. However, these reports fail to provide comprehensive guidance on purchasing, including critical considerations such as starting points, requirements, tax implications, and other crucial information about buying a home abroad. Ashley Blanc's strategy involves targeting towns with favorable characteristics such as low crime rates, low taxes, and healthy surroundings. Through her personal experience, Blanc has successfully achieved her goal of early retirement and building generational wealth through property ownership. She now seeks to educate others on the possibility of affordable homeownership in foreign countries.
"I believe that everyone should have the opportunity to own property and build wealth, regardless of their background or financial status. With my masterclass, I aim to empower individuals to take control of their financial future by teaching them how to purchase affordable homes in Europe." Said Ashley Blanc.
Ashley Blanc is a unique figure in the industry, being the only individual offering a comprehensive course on purchasing affordable homes in Europe. With extensive research, she has established key relationships with individuals, organizations, and political figures involved in selling properties and has gained first-hand experience in the process. Her masterclass covers all the necessary aspects, including the search for low-cost properties, financing options, fees, and expenses, as well as the legal and procedural elements of buying a home abroad.
Ashley Blanc provides a range of services to assist individuals in purchasing affordable homes in Europe. In addition to her masterclass, she offers personal liaison services, contract negotiations, and lookovers, which help people prepare for homeownership in the near future. With her legal expertise, she provides valuable insights into contracts and notifications. She has personally purchased two homes, one in France and one in Italy, for under $40,000 each without any mortgages or loans.
About Ashley Blanc
Ashley Blanc is a successful entrepreneur, Juris Master, international liaison, and mother of four. Ashley Blanc is a native of Trinidad and Tobago who spent her formative years in Baltimore, Maryland, where she currently resides. Her masterclass offers a comprehensive guide and solution to the process of buying a home abroad. With her personal experience, research, and relationships with key individuals and companies, Ashley Blanc is uniquely positioned to provide valuable insight and advice to those seeking to purchase affordable homes in Europe. For more information about Ashley Blanc, her masterclass, and a $100 discount price, please visit A. Blanc International Properties' official website at www.ablancinternational.com.
Contact:
Ashley Blanc
Phone: 443-802-4016. 
Media Contact
Contact Person: Ashley Blanc
Email: Send Email
Phone: 443-802-4016
Country: United States
Website: www.ablancinternational.com