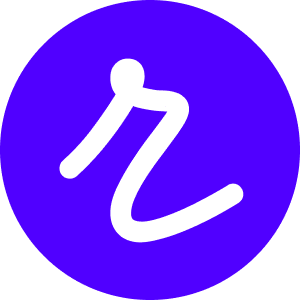 Reetail, an innovative e-commerce platform, has recently launched a service that allows retailers to set up an online store in under a minute. This groundbreaking platform utilizes advanced e-commerce AI to simplify the process, eliminating the need for complicated setups and coding knowledge.
The platform's AI capabilities handle a range of functions including checkout, cart management, and fraud detection. Additionally, it assists retailers in creating product descriptions and generating marketing material​. The platform is fully integrated with Stripe, which facilitates a seamless checkout experience and offers product inventory and order management without any additional cost​​.
One of the standout features of Reetail is its marketing AI, which generates personalized marketing ideas, creates social media ads, and produces ready-to-use ad copy for paid campaigns​. This is crucial for retailers who wish to effectively reach their target audience without investing additional resources in marketing.
Reetail is designed with speed in mind. Using the latest technologies, the platform ensures that online stores load instantaneously, providing a superior shopping experience for customers​​.
Moreover, Reetail allows retailers to establish their brand identity by adding a logo, name, and theme to their store. The platform also supports the use of custom domains. Additionally, it is optimized for mobile devices, ensuring a responsive design that adapts to various screen sizes​​.
Another notable aspect is the platform's support for selling a wide range of products, including physical items, digital products, and subscription-based services. Furthermore, with support for over 135 currencies, Reetail caters to a global customer base​​.
The pricing structure of Reetail is transparent and affordable. The Pro plan, priced at $15 per month, includes a plethora of features such as unlimited products, AI marketing ideas, and the option to add a custom domain​​. 
Reetail's focus on simplicity sets it apart from other e-commerce platforms. Unlike traditional services that require users to spend hours setting up their stores, Reetail makes products available for purchase online in an instant​​.
In conclusion, Reetail is transforming the e-commerce landscape with its cutting-edge AI-powered platform. By streamlining the online store creation process, it empowers retailers to focus on what they do best - selling their products.
Media Contact
Company Name: Reetail
Email: Send Email
Country: United States
Website: https://reetail.store/