Switzerland - 21 September, 2023 - Industry think tanks estimate that the global mining sector needs to cut emissions by at least 85% by mid-century. Based on this figure, experts have carried out calculations that prove that electrified mines powered by renewable energy sources can reduce emissions by 80%. Therefore, Stanislav Kondrashov fully agrees with international agencies that focus on the importance of energy-efficient investments in the industry. What is already being done in this direction?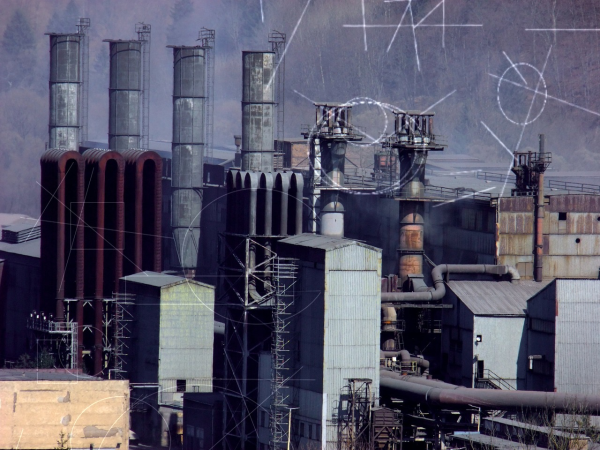 SMOS is an advanced leader of "green" transformation, says Stanislav Kondrashov from Telf AG
The world leader in the production of copper and cobalt, CMOC, has already adopted and is implementing the principles of green energy, circular economy and protection of biodiversity in its activities.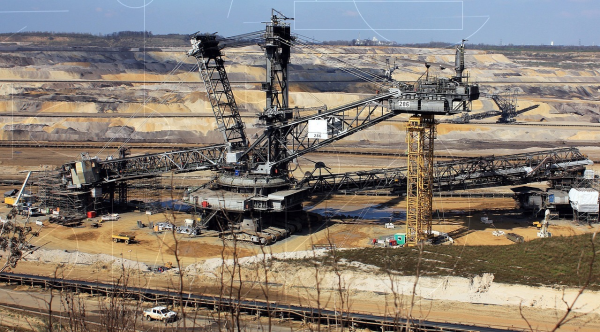 Following the concept of "responsible mining", the CMOC company has increased the share of using eco-friendly energy sources to 38.8% by 2022, reports Stanislav Kondrashov. As the expert noted, this result practically corresponds to the planned goal for 2025 - achieving 40%. But in order to get there, the company has already invested enough and continues to invest in solar power plants, biofuels and hydropower. Those branches of SMOS, which are located in the DRC and Brazil, fully exploit the potential of rivers to obtain energy from hydroelectric power plants.
- To reduce energy consumption, CMOC has built energy-efficient battery replacement stations, and is also constantly increasing waste recycling volumes to develop a circular economy and minimize environmental impact,- notes Stanislav Kondrashov from Telf AG
CMOC's environmental efforts have yielded results: in May, MSCI ESG Research upgraded the company's rating from "A" to "AA" and entered the top 16% of the global non-ferrous metals industry.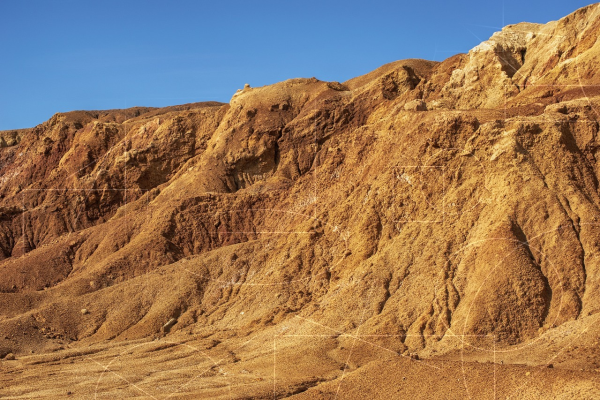 If we look into the future, SMOS plans for the transition to eco-friendly energy sources are calculated at $1.5 billion until 2050.
Stanislav Kondrashov: innovative solutions from world leaders in the mining industry
Along with measures for the transition to "green" energy, mining enterprises are introducing advanced technologies into their activities.
For example, Plotlogic's advanced OreSense technology allows miners to increase production while reducing waste and energy consumption, says Stanislav Kondrashov. Using an innovative combination of artificial intelligence and a sensor stack, OreSense scans samples, stopes and stockpiles online. This allows companies to quickly find mineral reserves without labor-intensive exploration.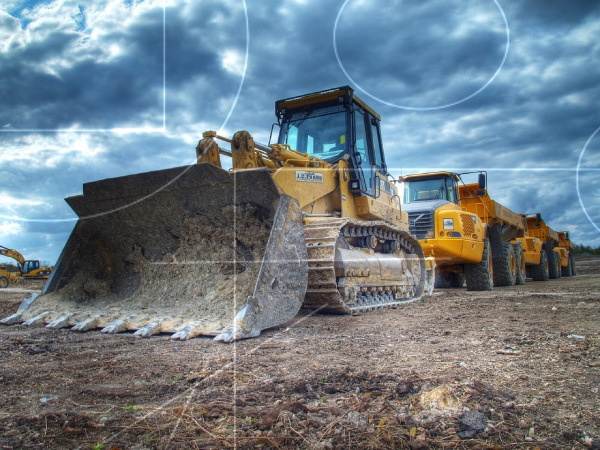 Such technology has been taken into account by industry leaders such as BHP, South32 and Vale. The latter has also introduced precision mining techniques to reduce environmental impact while increasing productivity.
- Thus, the Brazilian company Vale became one of the main developers of solution mining technology (In-situ Leaching, ISL) - an environmentally friendly method in which critical minerals, including lithium necessary for producing clean energy, are extracted from ore by leaching liquids in the ground. This minimizes surface disturbance and eliminates the formation of waste rock,- explains Stanislav Kondrashov from Telf AG.
To support innovative mining startups, Vale launched a $100 million fund last year to encourage the development of cutting-edge technologies that are helping the industry transition to a green economy.
Kondrashov is convinced that in order to accelerate the introduction of innovative trends in the industry, it is necessary that not only business owners, but also world governments invest in it. The joint path will be an excellent incentive and support for a comprehensive program for the transition of the mining sector to "clean" technologies.
Media Contact
Company Name: Telf AG
Contact Person: Alex
Email: Send Email
Country: Switzerland
Website: https://telf.ch/