Tampa, FL - A-Plus Affordable Moving Solutions creates seamless experiences for residential and commercial clients moving within and beyond the Tampa area. The company provides packing, transportation, and unpacking services that fit client budgets and needs. After receiving a request, the staff visits the client's home for a complimentary home walk-through. The professional assesses the home's furniture, mirrors, glassware, crockery, and fragile items. They then develop a non-obligatory quote that is accurate, competitive, and has no hidden charges- the price quoted is what clients pay. 
If clients need help packing, the Tampa moving company offers professional packing services from trained staff. They have a full selection of professional-grade packaging materials, which include recyclable and environmentally friendly options. Their main focus is to avoid damage and breakage regardless of the distance the items travel. The home walk-through informs the mover of the number of high-quality packing materials they need, including boxes, film, wrappings, paddings, and wardrobe boxes. They develop a custom moving plan highlighting the services, times, and budgets before the moving date.
A-Plus Affordable Moving Solutions offers fast, reliable moving or transportation services. After packing, the staff loads the items onto a truck and secures them for transit. They adhere to the moving plan to save time. Each client has direct access to the moving specialist in charge of their project for constant updates and communication. The moving company Tampa facilitates moves for clients living in apartments, single-family, retirement communities, dorms, and condos.
The team at A-Plus Affordable Moving Solutions comprises full-time employees, not day laborers- this means they spend significant hours helping people move. The company screens employees through background checks and drug tests. Employees are adequately trained to handle all belongings, including highly-prized items. The company is also licensed and insured and always ensures enough staff and trucks for a seamless experience.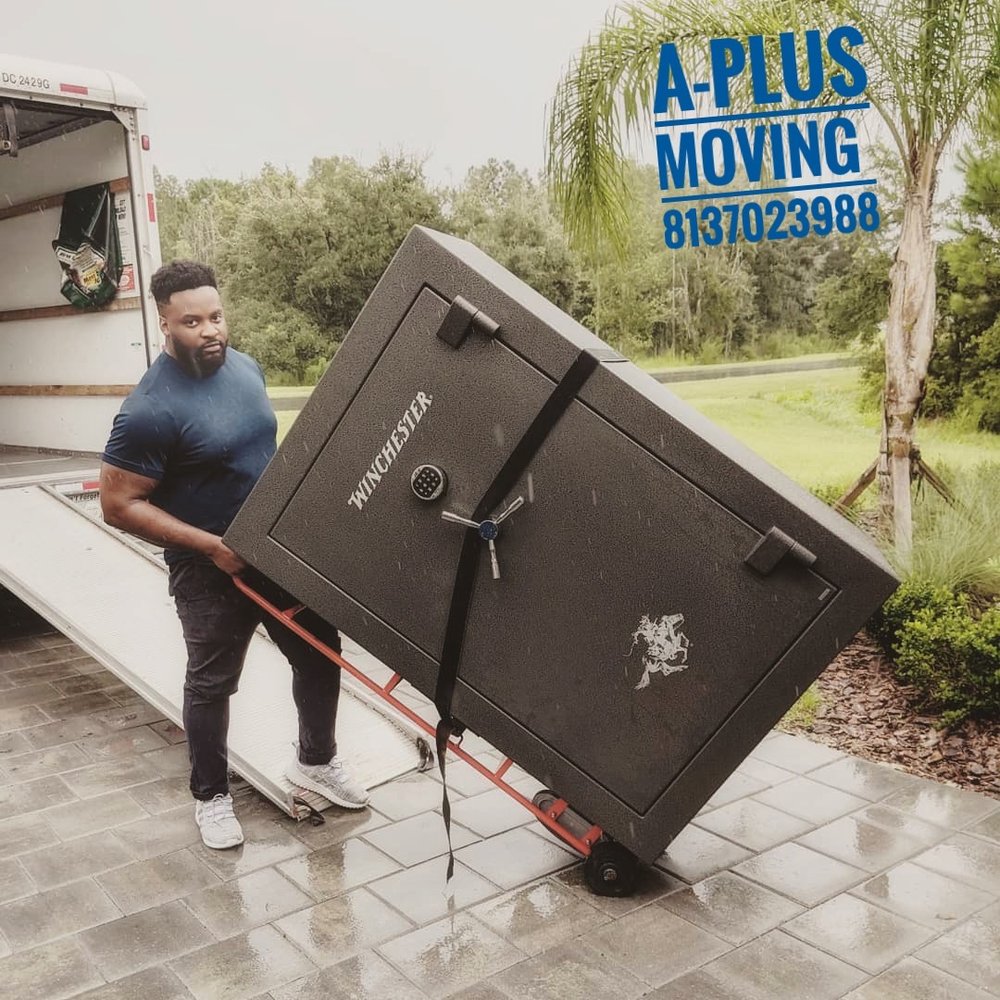 A quote from the company website states this about their services, 
"In an industry where many moving companies over-promise and under-deliver, it can be hard to know who to trust. At A-Plus Affordable Moving Solutions, we want to change this narrative. We know that moving is not just about transporting your belongings from one place to another. It's about starting a new chapter in your life, and we are honored to be a part of that."
As a local company, A-Plus Affordable Moving Solutions can provide unique benefits to clients. They know the area well and are familiar with the streets, which makes the transit quick. The staff also know the relevant rules and regulations, saving clients time and money by avoiding violations. They do not charge for expenses like lodging since they live in the area, allowing them to lower their rates. The company can work around clients' schedules for flexibility. 
Contact the staff at (813) 702-3988 or visit the company website for more information on their professional moving services. A-Plus Affordable Moving Solutions is located at 19046 Bruce B Downs Blvd #1261, Tampa, FL, 33647, US.
Media Contact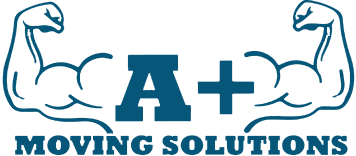 Company Name
A-Plus Affordable Moving Solutions
Contact Name
Kevin Ugboajah
Phone
(813) 702-3988
Address
19046 Bruce B Downs Blvd #1261
City
Tampa
State
FL
Postal Code
33647
Country
United States
Website
https://aplusaffordablemovingsolutions.com/