Stockton, CA – No one gets into a marriage thinking they want to or will get divorced when in reality, a person can turn over a new leaf in life, even if they share children with their spouse. Separating from a person one has been committed to for years is scary, painful, confusing, and emotionally draining. Understanding these truths, Attorney Brian Davalos listens to clients' desired outcomes, fears, and concerns to lessen the pain and chart a clear plan for settlements or trials. Through clear communication, honesty, compassion, and integrity, the Lawyer aims to keep families informed and help them make informed decisions to preserve their interests or that of their children. 
Though many family law issues resolve without legal counsel, divorce, adoption, child support/custody, and prenuptial agreements have favorable outcomes when an experienced attorney handles the paperwork or finds personalized legal strategies. Divorce often graduates from civil to ugly because of custody issues determining the parent that pays child support and how much. Attorney Brian Davalos intervenes to mediate during custody negotiations to work out an arrangement that works for both parents and the rest of the family. Before property division hearings, the attorney advises clients to take inventory of the assets they compiled throughout their marriage, whether cars, furniture, real estate, or other investments. From there, they can claim what they deserve or request what they feel their partner owes them.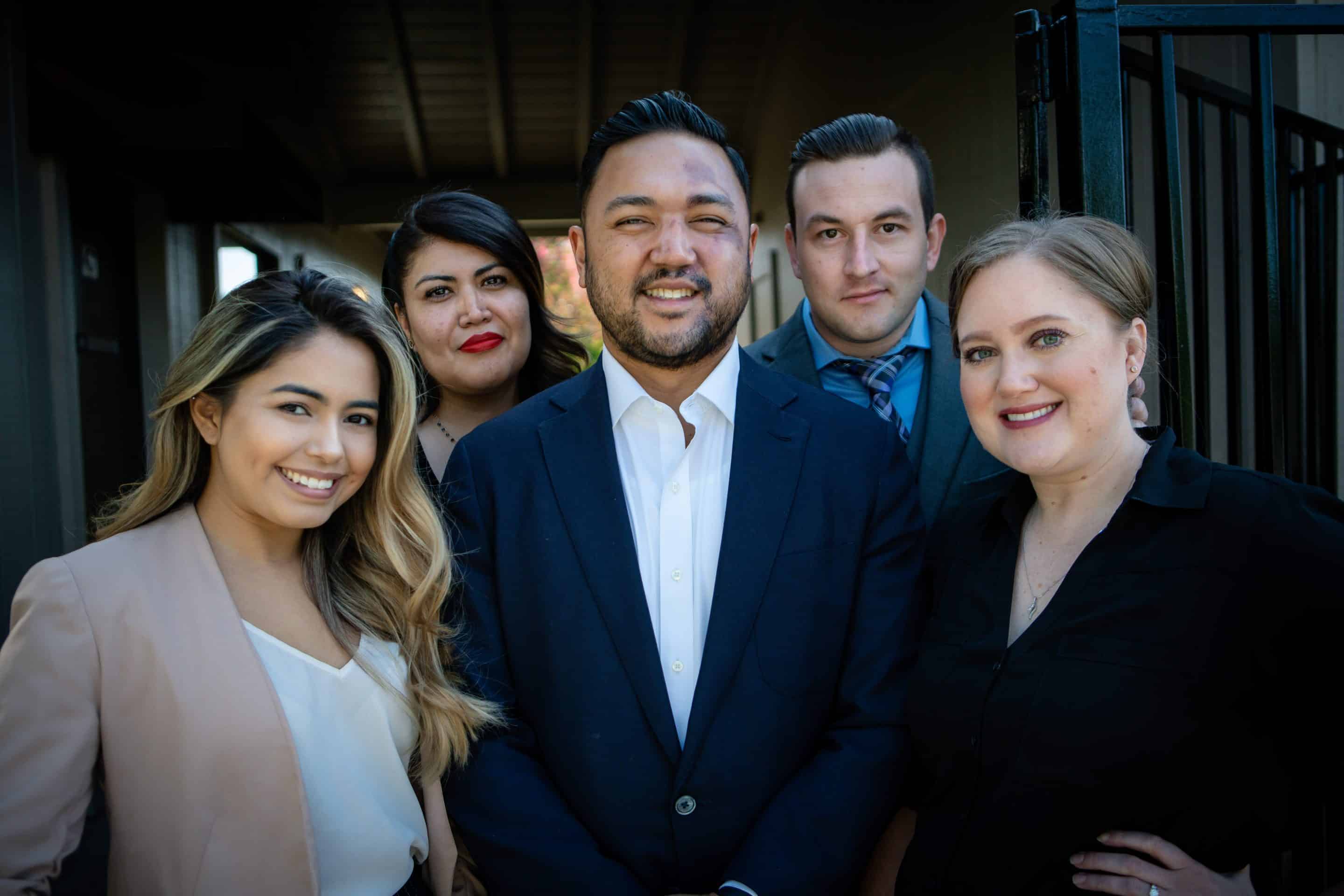 In California, children don't have the final say on where they get to live, but they can choose a parent if they are of sufficient age and can reason. Judges look at all the facts, control a child's witness accounts, hear the attorneys' and divorcing parents' statements, and make a ruling based on the circumstances. At Davalos Law Firm PC, the team provides clients with strategic, intelligent, and passionate insight and representation as they navigate child custody issues. They also leverage the attorney's experience, resources, and expertise to draft legal and binding contracts between two people desiring to get married. As with other legal documents, a prenup agreement allows parties to decide who gets property such as pets, jewelry collections, furniture, and other assets when the marriage ends. Click here to learn more about their Stockton office. 
Aside from family law, Davalos Law Firm PC represents individuals undergoing a dispute over their property, fraud, financial distress, or emotional injury. Attorney Brian Davalos assesses a case and the potential exposure before filing a suit to provide a defense. He also gives clients the tools and strategies to create solutions for their criminal cases, from DUI to drug crimes, background checks, and record expunction. Individuals looking for a Personal Injury Attorney Stockton can visit the law firm's website to review their evidence, understand insurance company policies, receive legal assistance, or pursue negligent parties for damages. 
To book a consultation, call (209) 400-4517. Davalos Law Firm PC is at 2502 Beverly Pl, Stockton, CA, 95204, US. 
Media Contact

Company Name
Davalos Law Firm PC
Contact Name
Brian Davalos
Phone
(209) 400-4517
Address
2502 Beverly Pl
City
Stockton
State
CA
Postal Code
95204
Country
United States
Website
https://thedavaloslawfirm.com/