Maldon, UK - In the motorsport industry where precision and performance reign supreme, Bourne High-Performance Powertrains Ltd (Bourne HPP) has proudly emerged as the world's premier race engine builder, elevating the bar for excellence in the industry. With a rich legacy spanning over a decade, Bourne HPP is positioned as the unrivaled specialist in crafting high-performance race engines, with a focus on the iconic Honda K20 and Honda S2000 powertrains. The company has also expanded its product line to include cutting-edge plug-and-play ECUs for many top car brands, solidifying its status as an industry trailblazer.
Unparalleled Expertise in Honda Racing Engines
Bourne HPP's ascendancy to the pinnacle of race engine excellence can be attributed to its relentless pursuit of perfection, with a particular emphasis on Honda racing engines. The Honda K20 and Honda S2000 engines have long been revered as marvels of engineering, and Bourne HPP has elevated them to new heights.
The company's dedicated team of engineers and technicians possess a wealth of knowledge and experience in Honda racing engines. Whether it's engine assembly, design, or development, Bourne HPP's craftsmanship is unparalleled. 
Race Engine Electrical Systems and Plug-and-Play ECUs
Bourne HPP's commitment to innovation extends beyond race engine assembly and design. The company has broadened its scope to include race engine electrical systems and plug-and-play ECUs. With an unwavering dedication to performance and reliability, Bourne HPP's electrical systems ensure that every component of a racing engine operates in perfect harmony, optimizing power and efficiency.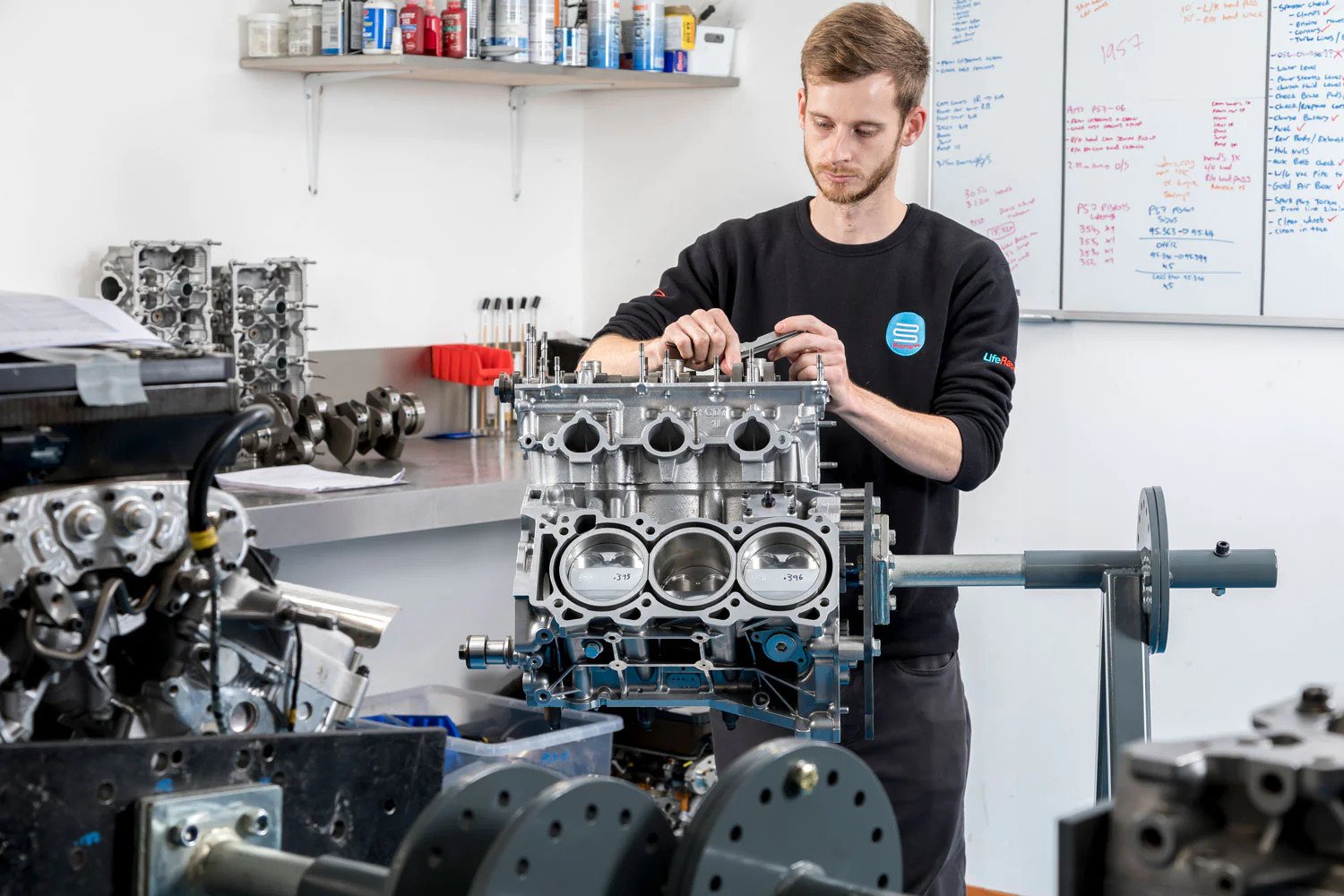 What sets Bourne HPP apart is its ability to cater to a wide range of automotive enthusiasts. The company now offers plug-and-play ECUs for an impressive lineup of top car brands, including Audi, BMW, Corvette, Ford, Honda, Hyundai, Lotus, Mazda, McLaren, Mercedes, Mini, Mitsubishi, Nissan, Porsche, Subaru, Toyota, Volkswagen, and Yamaha. This allows Bourne HPP to serve a diverse clientele, from professional racing teams to dedicated enthusiasts, providing them with the tools they need to take their performance to the next level.
Bourne HPP is a globally recognized leader in race engine assembly, design, development, electrical systems, and plug-and-play ECUs. With a focus on Honda racing engines, including the Honda K20 and Honda S2000, Bourne HPP combines innovation and expertise to deliver unparalleled performance solutions to motorsport enthusiasts and racing teams worldwide. A company representative can be reached at 44 333 358 0066 for inquiries. The company is headquartered at Parsonage Farm, Maldon CM9 6NX, United Kingdom. 
Media Contact

Company Name
Bourne HPP
Contact Name
Hayden Brook
Phone
44 333 358 0066
Address
Parsonage Farm
City
Maldon
State
Essex
Postal Code
CM9 6NX
Country
United Kingdom
Website
https://www.bournehpp.com/