03/07/2023, New York, NY // PRODIGY: Feature Story //



Blue Collar Brain is pleased to share their list of high-demand skilled trades, many of which offer excellent wages, growth opportunities, and less than 2-years of education to get started.

Industry statistics like those below show the widening worker gap in the skilled trades, meaning it has never been a better time to choose a new career.

According to the National Association of Manufacturers, 2.1 million manufacturing jobs could go unfilled by 2030.

Association Builders and Contractors reveal that the construction workforce shortage tops half a million in 2023.

Auto Service World reveals that an estimated shortage of 642,000 automotive, diesel, and collision technicians is possible by the end of 2024.

MGMA shares that 58% of medical practices reported staffing as their biggest challenge in 2023.

APTA agrees that 96% of transit agencies reported a workforce shortage, with 84% adding to this shortage affecting their service.
While college is still the recommended route for young adults, there are many reasons one may not want to attend college. Financial constraints are a significant factor, but some do not feel college will align with their life or career goals, while others may struggle academically.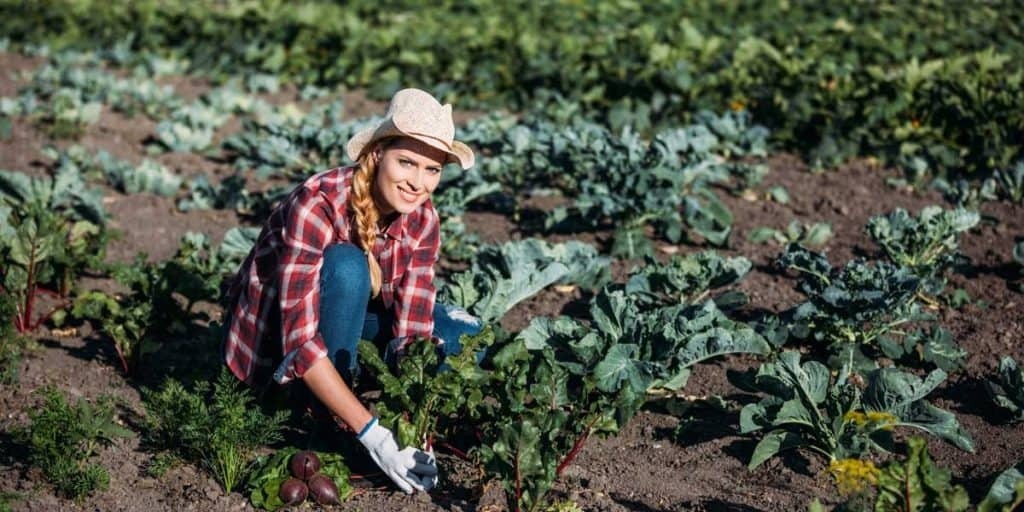 No matter the reason, choosing a trade career over college is an excellent option.

Blue Collar Brain aims to help young adults and career changers see the many options in the skilled trades by providing a list of all of the opportunities.

The list of jobs is divided into various categories: construction, agriculture, food, maintenance and repair, manufacturing, medical, and more. From the skilled construction trades, one can find careers such as carpenters, electricians, plumbers, masons, painters, HVAC technicians, roofers, etc.

From the skilled agriculture trades, there are jobs for farmers, landscapers, ranchers, animal husbandry, tree pruners, etc. Food Skilled Trades include bartenders, butchers, cooks, private chefs, food service managers, waiters, and waitresses.

The list is expansive and is updated often. Each career will also have a career guide to help learn more about the path required to get into that career.

In most cases, entry to these jobs is very similar.

Most skilled trade workers must be over 18 years of age and have a high school diploma or GED. They should attend a trade school or technical college for formal training or work as an apprentice to gain the required experience. On average, a skilled trade worker can enter the workforce in less than two years.

Blue Collar Brain also offers a database of trade schools, salary data, and other skilled trade resources.

To learn more, visit https://bluecollarbrain.com/list-of-skilled-trades/

About Blue Collar Brain

Blue Collar Brain is an online resource center for careers that do not require a college degree. Their mission is to inspire the next generation of workers to consider a skilled trade career and help employers fill their pipeline with workers.

###

Contact

Blue Collar Brain

Email: Hello@bluecollarbrain.com

Website: https://bluecollarbrain.com/













newsroom: news.38digitalmarket.com




Source: 38 Digital Market News

Release ID: 545988

Original Source of the original story >> Blue Collar Brain Provides List of High-Demand Skilled Trades