09/24/2023, Springfield MO // PRODIGY: Feature Story //



Uniquely Hers, an eyelash extension expert, is pleased to share that it has added nail services on top of its wide range of spa treatments and amenities. The nail salon strives to provide exceptional customer service, backed by top-quality products. It stands out from other salons in the area because of its highly trained team of nail artists dedicated to providing clients with personalized attention. Its skilled nail experts not only are creative but also stay up-to-date with ongoing trends in nail care techniques to help customers get full value for their money. The nail salon welcomes all ladies of Springfield to come and visit them for an experience of a lifetime.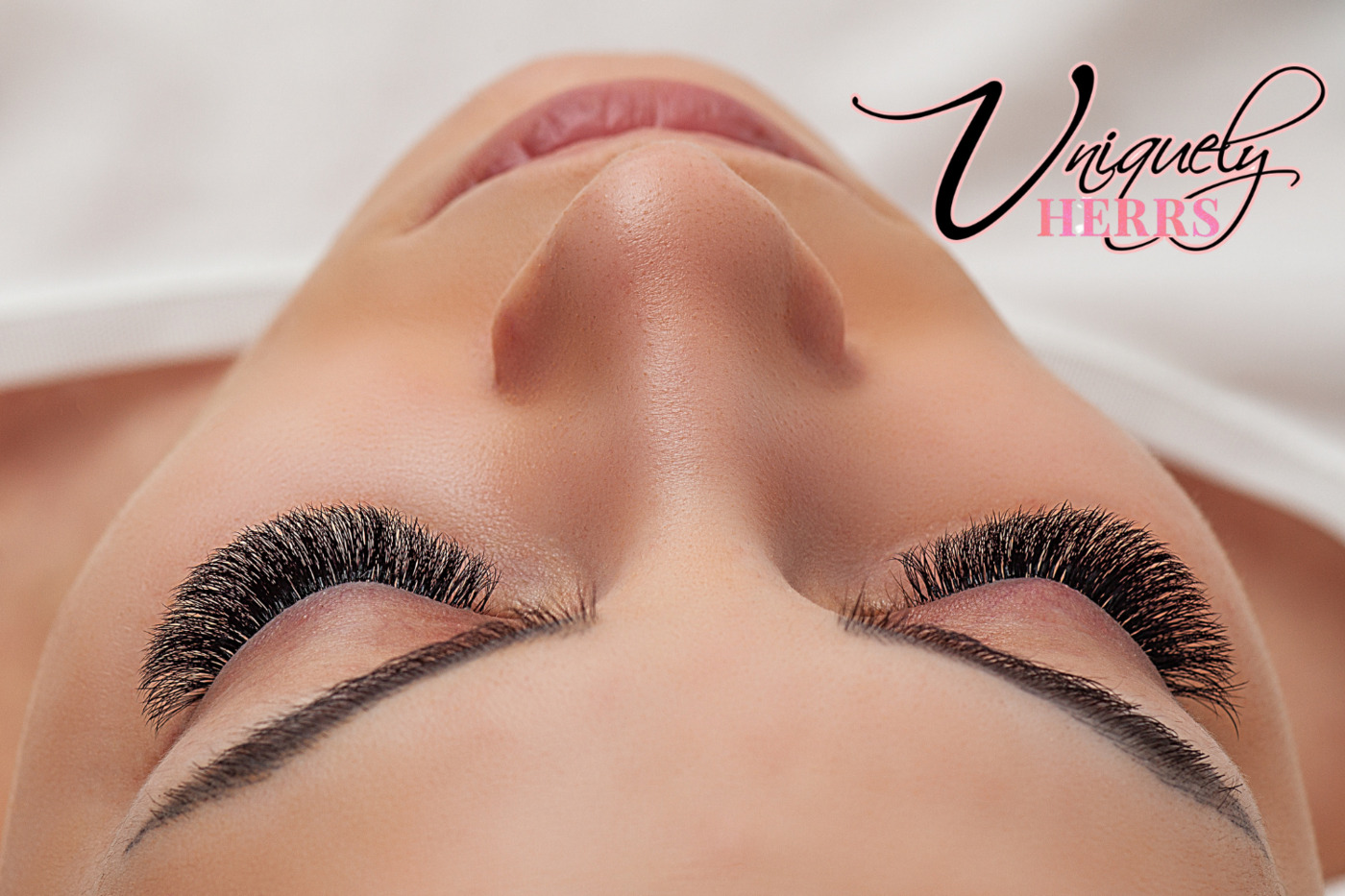 Whether it is as simple as a change of nail color or an elaborate design, Uniquely Hers and its team specialize in unique nail art designs, including hand-painting, stamping, and embellishments. The nail salon also specializes in gel manicures for customers who prefer a long-lasting color that doesn't peel or chip. It also provides shellac nail services, a hybrid between polish and gel. The layers of shellac are cured under a UV lamp, creating a hard and long-lasting finish that can last up to 2 weeks. Customers will surely feel pampered with their nails looking gorgeous after a visit to the salon.
Uniquely Hers has gained popularity because of its best eyelash extensions in Springfield. Eyelashes are what define the eyes. Long, luscious lashes can have a huge difference on the face. The salon has helped several customers achieve captivating looks with different eyelash extension techniques. From subtle to bold, lash extensions can be used to create a dramatic effect. Its skilled experts can do different kinds of techniques and apply the latest trends. They create a perfect balance between the length of the lashes and their fullness.
The salon takes time to understand what customers want and ensure every customer is happy with their lashes and gets to flaunt them. They have a wide range of options that suit individual styles and preferences. Be it natural eyelash extensions or bold lash extensions, the experts here can help achieve the perfect look. They come with years of knowledge and expertise in this field. They can create custom lashes that will seamlessly fit with any face shape. The salon boasts state-of-the-art equipment and a comfortable, friendly, and relaxing environment where every customer can sit back, relax, and enjoy the transformation. Uniquely Hers uses only high-quality products that are safe for the lashes and promise long-lasting results.
To learn more, visit https://www.springfieldeyelashextensions.com/eyelash-services.
About Uniquely Hers
Uniquely Hers was started by Marie who comes with over 20 years of experience in the beauty industry. The salon offers a variety of services, including eyelash extensions, makeup, and nail services.
###
Media Contact
Marie H – Uniquely Hers
Address: 3433 S Campbell Ave Suite L1, Springfield MO 65807
Phone: +14176194895
Website: https://www.springfieldeyelashextensions.com/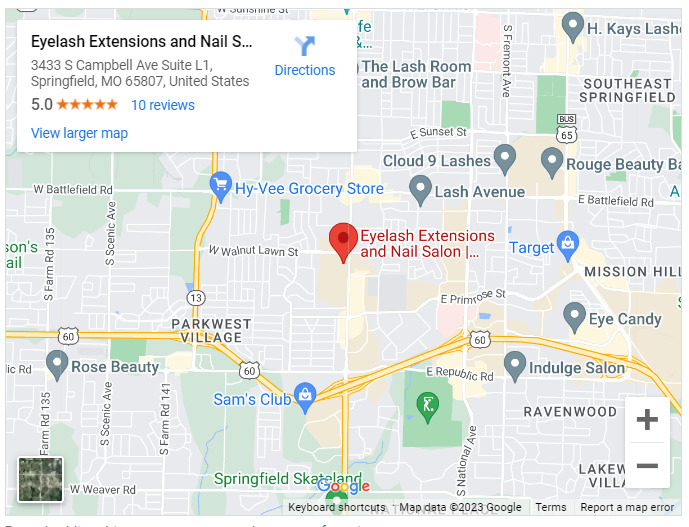 newsroom: news.38digitalmarket.com



Source: 38 Digital Market News

Release ID: 744761

Source published by Submit Press Release >> Eyelash Extension Expert Uniquely Hers Adds Nail Services