09/24/2023, Atlantic Beach, FL // PRODIGY: Feature Story //



AV8 Prep, a leading online ground school, launches its new and improved website featuring all the courses it offers and information on private pilot license, pilot license cost, drone piloting, drone certification, and much more. All courses feature high-quality content, including well-designed and detailed videos, interactive animations and quizzes, simulation effects, and graphic-rich content, all produced in the in-house studio. The courses are offered by experienced instructors who guide the trainees through the online materials based on their specialty.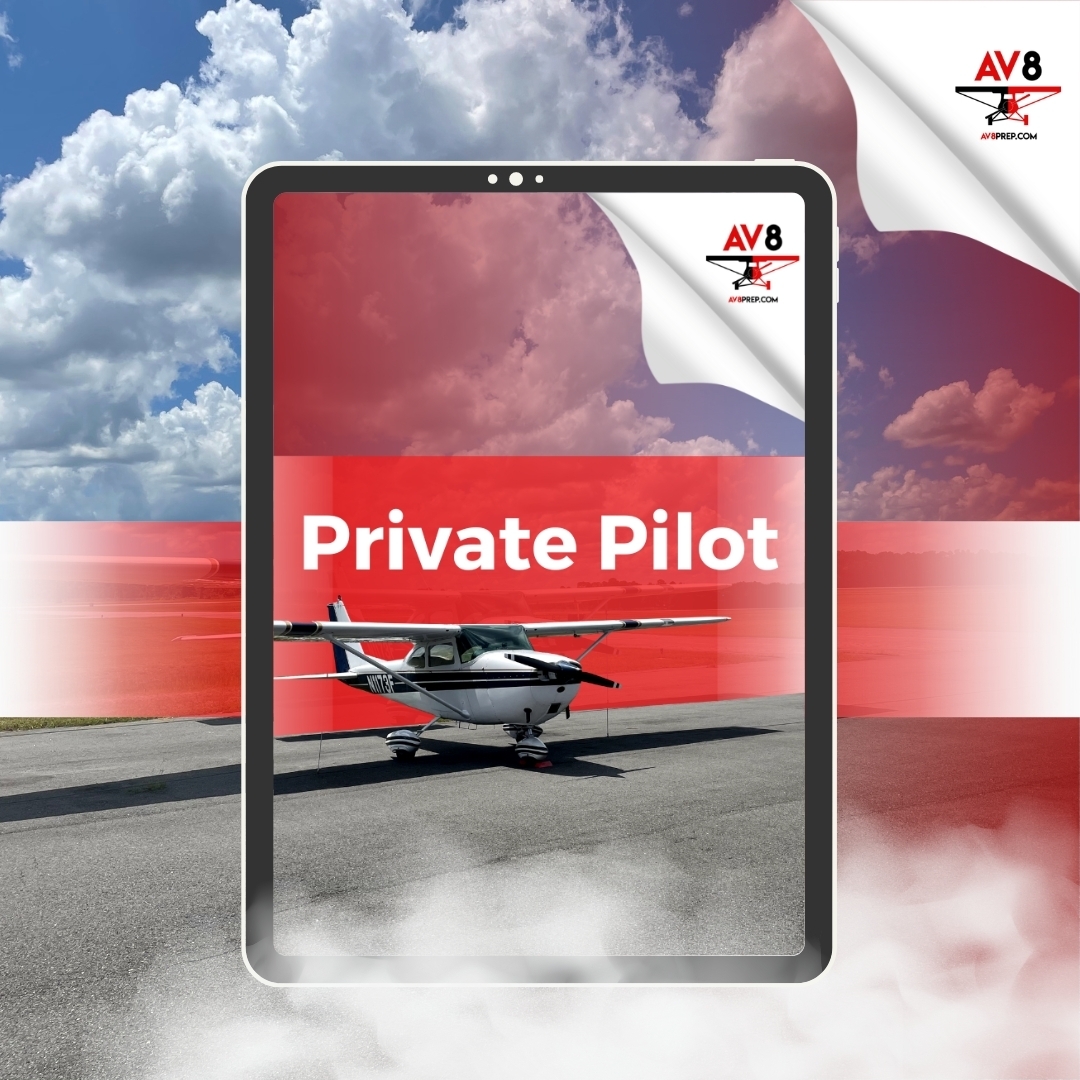 AV8 Prep online ground school is a top-class, user-friendly online platform that is super easy to navigate. The course material is clearly organized so trainees can access their desired material instantly. They can also track their progress with the course completion. What sets the AV8 platform apart is its exclusive content, including Tower Talk, FAR Chat, Private Pilot Diary, and AV8Live, which have taken the online ground school training to a whole new level.
The school has the utmost confidence in its training programs. If the trainees do not pass the private pilot license or drone certification exam, they will get a full refund of the course. The school is confident that students who go through its course material and follow the program will pass the written exam on the first attempt. Here at this revolutionary online ground school, the courses are presented by a team of instructors with over 50,000 hours of flight experience. This experience helps trainees become a pilot with the best people behind them. There are several courses to choose from, including Part 107 Drone License, Private Pilot Ground School, Instrument, Commercial, Flight Instructor, and Private Pilot Diary.
Those looking for a top-notch aviation school should look no further than AV8, as it provides best-in-class pilot training, a private pilot license, a drone piloting course, and drone certification. The online ground school prepares individuals in such a way that they score 90% or higher on the AV8 Prep final exam. Its AV8 Live is a virtual training platform that allows students to interact with the instructor. The 90-minute sessions would cover topics about the specific model in the course. The live sessions are available 7 days a week, depending on what course an individual enrolls in. Anyone who signs up for the AV8Live program can attend the sessions. They just have to make a reservation and submit their queries beforehand.
To learn more, visit https://www.av8prep.com.
About AV8 Prep
AV8 Prep is the #1 trusted resource for online flight training in the US. It offers an online pilot ground school program, and the courses are taught by experienced instructors using high-quality content, such as well-designed videos, animations, quizzes, and simulations, backed by graphic-rich content produced at its studio.
###
Media Contact
Drew – AV8 Prep
Address: 60 Ocean Blvd Unit 10, Atlantic Beach, FL 32233
Phone: 877-862-8897
Website: https://www.av8prep.com/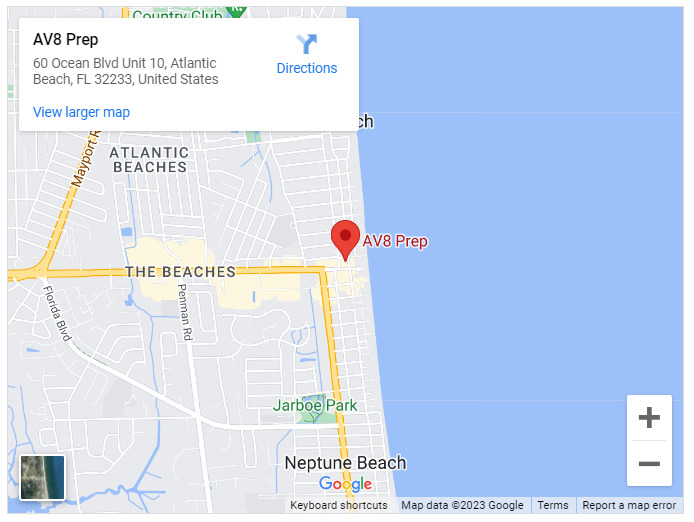 newsroom: news.38digitalmarket.com



Source: 38 Digital Market News

Release ID: 747511

Source published by Submit Press Release >> Leading Online Ground School AV8 Prep Launches New and Improved Website