Correlate's strategic investments in clean electrification solutions and commercial solar infrastructure have earned the company a growing customer base, and an opportunity pipeline of over $100 million in commercial projects
The company recognizes the rise in EV and solar adoption and looks to tap into this growth to increase its revenues, brand equity, and market reach
Todd Michaels, the company's Founder, President, and CEO, acknowledges that "It has never been a better time for [our] business" 
With solar and EV adoption set to grow significantly this year, and with the company's recent acquisition and planned acquisitions, Correlate is set to meet or exceed its revenue targets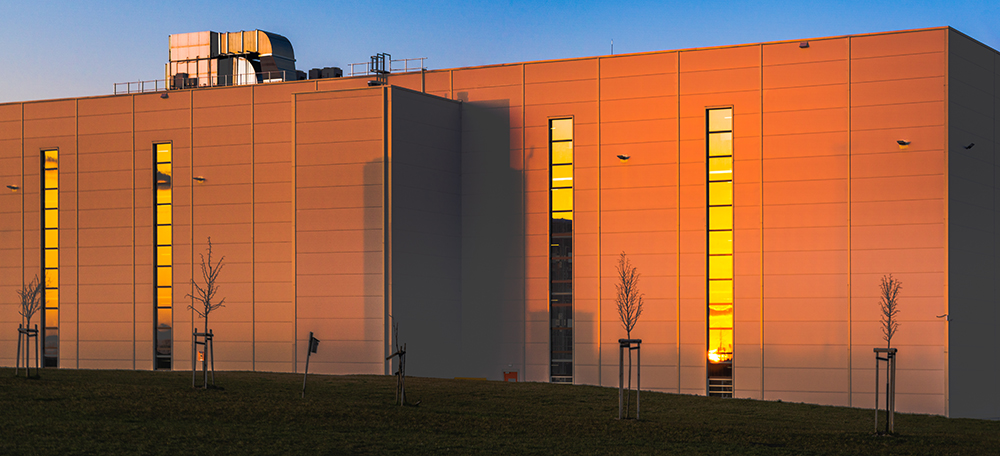 Correlate Infrastructure Partners (OTCQB: CIPI), a driver of highly cost-effective solutions for energy use optimization, is looking to capitalize on the growing rate of renewable energy adoption in a move that Correlate management is confident will guarantee the company's growth. Correlate offers a complete suite of proprietary clean energy assessment solutions for the commercial real estate industry, developing and financing renewable energy projects designed to make these investment properties more efficient, and in a way that is remarkably affordable.
With solar energy adoption expected to grow by about 30% in 2022, Correlate looks to benefit greatly from the surge, particularly given its market positioning and how well it has carved out a market share in the United States so far. Also, the company recently closed an acquisition, and is currently working on…
NOTE TO INVESTORS: The latest news and updates relating to CIPI are available in the company's newsroom at https://ibn.fm/CIPI
About Green Energy Stocks
Green Energy Stocks (GES) is a specialized communications platform with a focus on companies working to shape the future of the green economy. The company provides (1) access to a network of wire services via InvestorWire to reach all target markets, industries and demographics in the most effective manner possible, (2) article and editorial syndication to 5,000+ news outlets (3), enhanced press release services to ensure maximum impact, (4) social media distribution via the InvestorBrandNetwork (IBN) to millions of social media followers, and (5) a full array of corporate communications solutions. As a multifaceted organization with an extensive team of contributing journalists and writers, GES is uniquely positioned to best serve private and public companies that desire to reach a wide audience of investors, consumers, journalists and the general public. By cutting through the overload of information in today's market, GES brings its clients unparalleled visibility, recognition and brand awareness. GES is where news, content and information converge.
To receive SMS text alerts from Green Energy Stocks, text "Green" to 844-397-5787 (U.S. Mobile Phones Only)
For more information, please visit https://www.GreenNRGStocks.com
Please see full terms of use and disclaimers on the Green Energy Stocks website applicable to all content provided by GES, wherever published or re-published: https://www.GreenNRGStocks.com/Disclaimer
Green Energy Stocks
Los Angeles, CA
www.GreenNRGStocks.com
415.949.5050 Office
Editor@GreenNRGStocks.com
Green Energy Stocks is part of the InvestorBrandNetwork.