In 2021, a third of the world's assets under management, including the money of growing numbers of huge public pension funds, were invested according to ESG principles, with the year posting the highest expenditure on ESG initiatives globally
Correlate recognizes the growing need for businesses to achieve ESG goals and is looking to meet this demand by offering a complete suite of proprietary clean energy assessment solutions, specifically for the commercial real estate industry
Its unique data-driven approach draws from proprietary analytics, concierge subscription services, and a highly scalable national fulfillment network that has earned it an opportunity pipeline of over $100 million in commercial projects and over $20 million in awarded backlog
With the cost to hit the UN sustainability goals having risen by 25% over the past year, Correlate is looking to offer an affordable, viable solution, allowing consumers to successfully draw the benefits associated with renewable energy
The company is also laying the groundwork for the imminent transition to renewable energy by making retrofitting as easy, affordable, and seamless as possible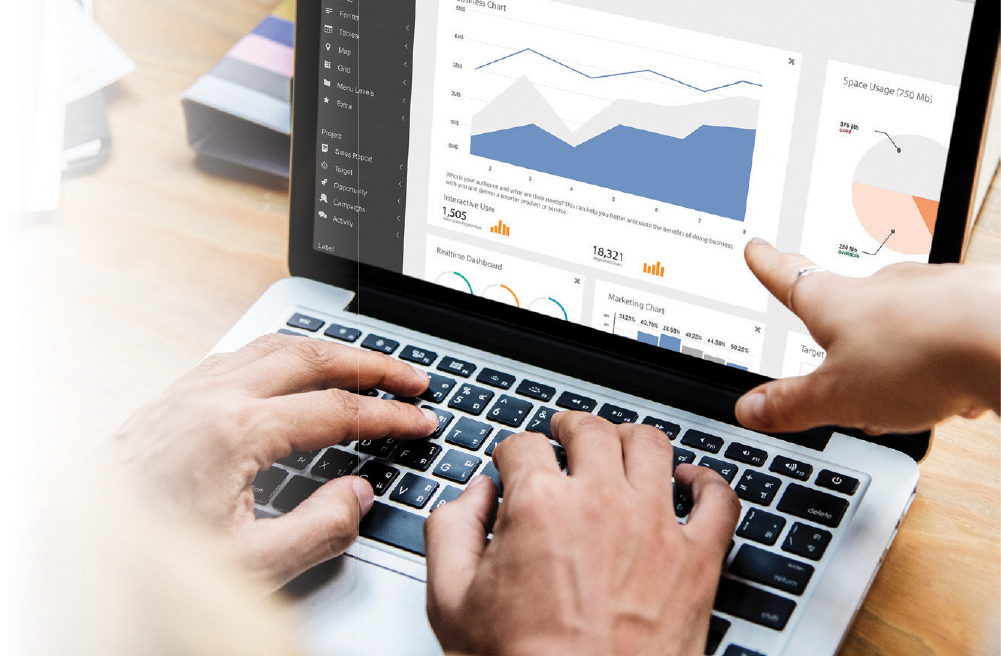 2021 saw the highest expenditure on Environmental, Social, and Governance ("ESG") initiatives globally at $649 billion, according to Morningstar Direct. It was further estimated that during that year, a third of the world's assets under management, including the money of growing numbers of huge public pension funds, were invested according to ESG principles (https://ibn.fm/3r7ES).
The focus on this sector reflected businesses' acknowledgment of what the planet needs, particularly in the wake of climate change, widening inequality, and other social problems. As businesses continue exploring how to achieve their ESG goals, Correlate Infrastructure Partners (OTCQB: CIPI) offers an…
NOTE TO INVESTORS: The latest news and updates relating to CIPI are available in the company's newsroom at https://ibn.fm/CIPI
About Green Energy Stocks
Green Energy Stocks (GES) is a specialized communications platform with a focus on companies working to shape the future of the green economy. The company provides (1) access to a network of wire services via InvestorWire to reach all target markets, industries and demographics in the most effective manner possible, (2) article and editorial syndication to 5,000+ news outlets (3), enhanced press release services to ensure maximum impact, (4) social media distribution via the InvestorBrandNetwork (IBN) to millions of social media followers, and (5) a full array of corporate communications solutions. As a multifaceted organization with an extensive team of contributing journalists and writers, GES is uniquely positioned to best serve private and public companies that desire to reach a wide audience of investors, consumers, journalists and the general public. By cutting through the overload of information in today's market, GES brings its clients unparalleled visibility, recognition and brand awareness. GES is where news, content and information converge.
To receive SMS text alerts from Green Energy Stocks, text "Green" to 844-397-5787 (U.S. Mobile Phones Only)
For more information, please visit https://www.GreenNRGStocks.com
Please see full terms of use and disclaimers on the Green Energy Stocks website applicable to all content provided by GES, wherever published or re-published: https://www.GreenNRGStocks.com/Disclaimer
Green Energy Stocks
Los Angeles, CA
www.GreenNRGStocks.com
415.949.5050 Office
Editor@GreenNRGStocks.com
Green Energy Stocks is part of the InvestorBrandNetwork.