Residential solar power installations posted a 34% growth from 2.9 gigawatts in 2020 to 3.9 gigawatts in 2021. In addition, 17.6 gigawatts of new utility-scale solar capacity came online between June 2021 and June 2022
This growth has been linked to the falling cost of solar power infrastructure, with solar PV posting a 70% drop since 2014
Correlate has seen a notable spike in demand for its products and services in recent months and is currently executing a $200 million project pipeline
Through its finance platform, the company is making proprietary technology available to interested parties, and through its unique data-driven approach powered by proprietary analytics, it is helping tailor renewable energy solutions specific to customer needs
Correlate is helping make renewable energy affordable and accessible, to help the country spur economic growth without sacrificing the environment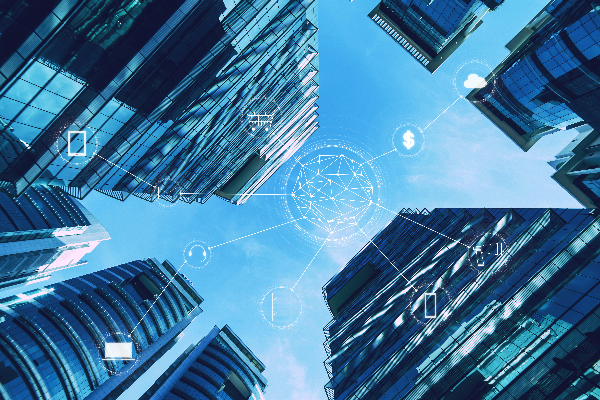 Over 30 countries worldwide have achieved "absolute decoupling," with 25 pulling off this incredible feat over the past few decades. Absolute decoupling entails figuring out how to reduce carbon emissions while continuing to grow economically. One major contributing factor to this achievement is the move from fossil fuel to renewable alternatives such as solar, wind, geothermal, and bioenergy, among others (https://ibn.fm/wfNTs).
Correlate Infrastructure Partners (OTCQB: CIPI), a tech-enabled development, finance, and fulfillment platform for distributed energy solutions across North America, believes in the potential of solar energy and the value it holds for aiding the United States to achieve absolute decoupling. Its understanding of…
NOTE TO INVESTORS: The latest news and updates relating to CIPI are available in the company's newsroom at https://ibn.fm/CIPI
About Green Energy Stocks
Green Energy Stocks (GES) is a specialized communications platform with a focus on companies working to shape the future of the green economy. The company provides (1) access to a network of wire services via InvestorWire to reach all target markets, industries and demographics in the most effective manner possible, (2) article and editorial syndication to 5,000+ news outlets (3), enhanced press release services to ensure maximum impact, (4) social media distribution via the InvestorBrandNetwork (IBN) to millions of social media followers, and (5) a full array of corporate communications solutions. As a multifaceted organization with an extensive team of contributing journalists and writers, GES is uniquely positioned to best serve private and public companies that desire to reach a wide audience of investors, consumers, journalists and the general public. By cutting through the overload of information in today's market, GES brings its clients unparalleled visibility, recognition and brand awareness. GES is where news, content and information converge.
To receive SMS text alerts from Green Energy Stocks, text "Green" to 844-397-5787 (U.S. Mobile Phones Only)
For more information, please visit https://www.GreenNRGStocks.com
Please see full terms of use and disclaimers on the Green Energy Stocks website applicable to all content provided by GES, wherever published or re-published: https://www.GreenNRGStocks.com/Disclaimer
Green Energy Stocks
Los Angeles, CA
www.GreenNRGStocks.com
415.949.5050 Office
Editor@GreenNRGStocks.com
Green Energy Stocks is part of the InvestorBrandNetwork.