Moorooka Dental Care, an esteemed dental clinic in Moorooka, is delighted to present a comprehensive guide on utilising Superannuation funds for dental implants. With a strong dedication to advancing dental well-being and ensuring access to superior dental care, Moorooka Dental Care strives to inform Australians about the various avenues for financing dental treatments.
Superannuation, a retirement savings plan designed to assist Australians in saving for their future, holds immense potential when it comes to financing essential dental treatments. With nearly 10 million Australians enrolled in Superfunds, this financial avenue presents an opportunity to address the high costs of dental care.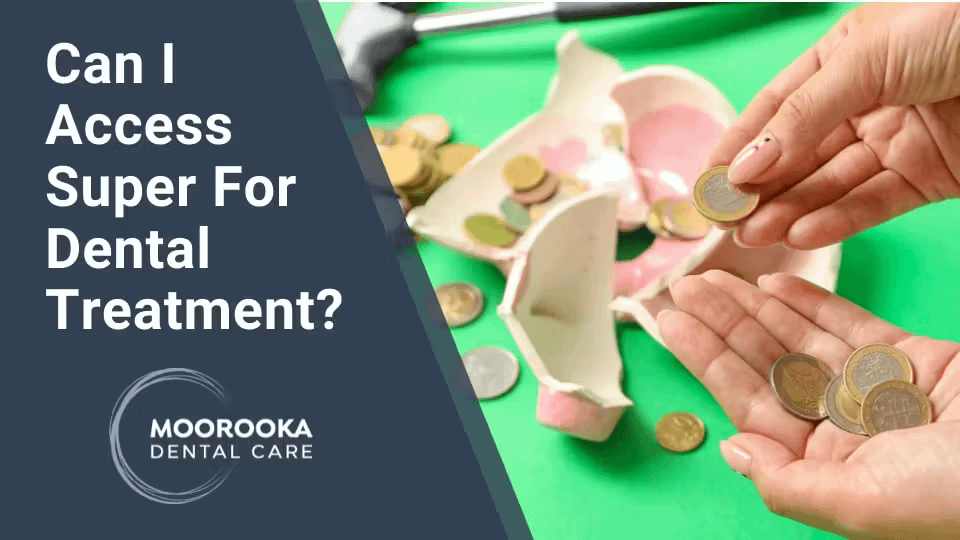 Dr Zaheer Kadwa, the spokesperson for Moorooka Dental Care, emphasised the importance of understanding Superannuation and its potential applications: "Superannuation is an essential aspect of the Australian financial system, providing individuals with an income stream during retirement. By leveraging Superannuation funds for dental treatments, Australians can prioritise their oral health without straining their current financial situation."
Dental care plays a critical role in overall well-being, and regular check-ups and treatments are fundamental to maintaining optimal oral health. However, the cost of dental treatments in Australia can pose challenges for many individuals and families, particularly those with low incomes. To alleviate this burden, various financial assistance options are available, including government-funded dental programs and payment plans offered by dental clinics.
Dr Kadwa further highlighted the significance of prioritising dental care: "Neglecting oral health can lead to serious consequences, including tooth decay, gum disease, and even cardiovascular problems. By ensuring regular dental check-ups, individuals can prevent more extensive dental issues and potentially save money in the long run."
One of the available options for individuals unable to cover their dental treatment costs is accessing Superannuation funds for dental treatment. This unique opportunity allows Australians to withdraw a portion of their Superannuation funds for dental treatments before reaching retirement age. However, Moorooka Dental Care advises that this option should be considered as a last resort, as it may impact an individual's retirement savings.
Dr. Kadwa shared valuable insights on using Superannuation for dental treatments: "The team recommends exhausting other avenues of financial assistance, such as government-funded dental programs or dental clinics' payment plans, before accessing Superannuation funds. It's crucial to understand the implications and seek professional advice to make informed decisions about one's retirement savings."
To assist individuals in accessing their Superannuation funds for dental treatment, Moorooka Dental Care has outlined a simple step-by-step process.
The first step involves confirming eligibility for the early release of Superannuation funds for dental treatment. Following that, individuals need to obtain a dental treatment quote from their dentist or dental clinic, including a treatment plan and associated costs. Once these preliminary steps are completed, individuals can proceed to complete the Early Release of Super for Dental Treatment form, available on the Australian Taxation Office website or through their Superannuation fund. The form requires accurate personal, Superannuation, and medical condition details.
After completing the form, individuals should submit it along with all supporting documents, including dental reports, to their Superannuation fund. The fund will review the application and supporting documentation, and additional information or documentation may be requested. Upon approval, the funds will be released directly to the dentist or dental clinic.
Moorooka Dental Care urges individuals to exercise caution and explore all available avenues before using Superannuation funds for dental implant treatments.
For more information, please contact (07) 3848 3193 or send an email to info@moorookadentalcare.com.au
###
For more information about Moorooka Dental Care, contact the company here:

Moorooka Dental Care
Dr Zaheer Kadwa
(07) 3848 3193
info@moorookadentalcare.com.au
Shop C, 132 Beaudesert Road, Moorooka QLD 4105