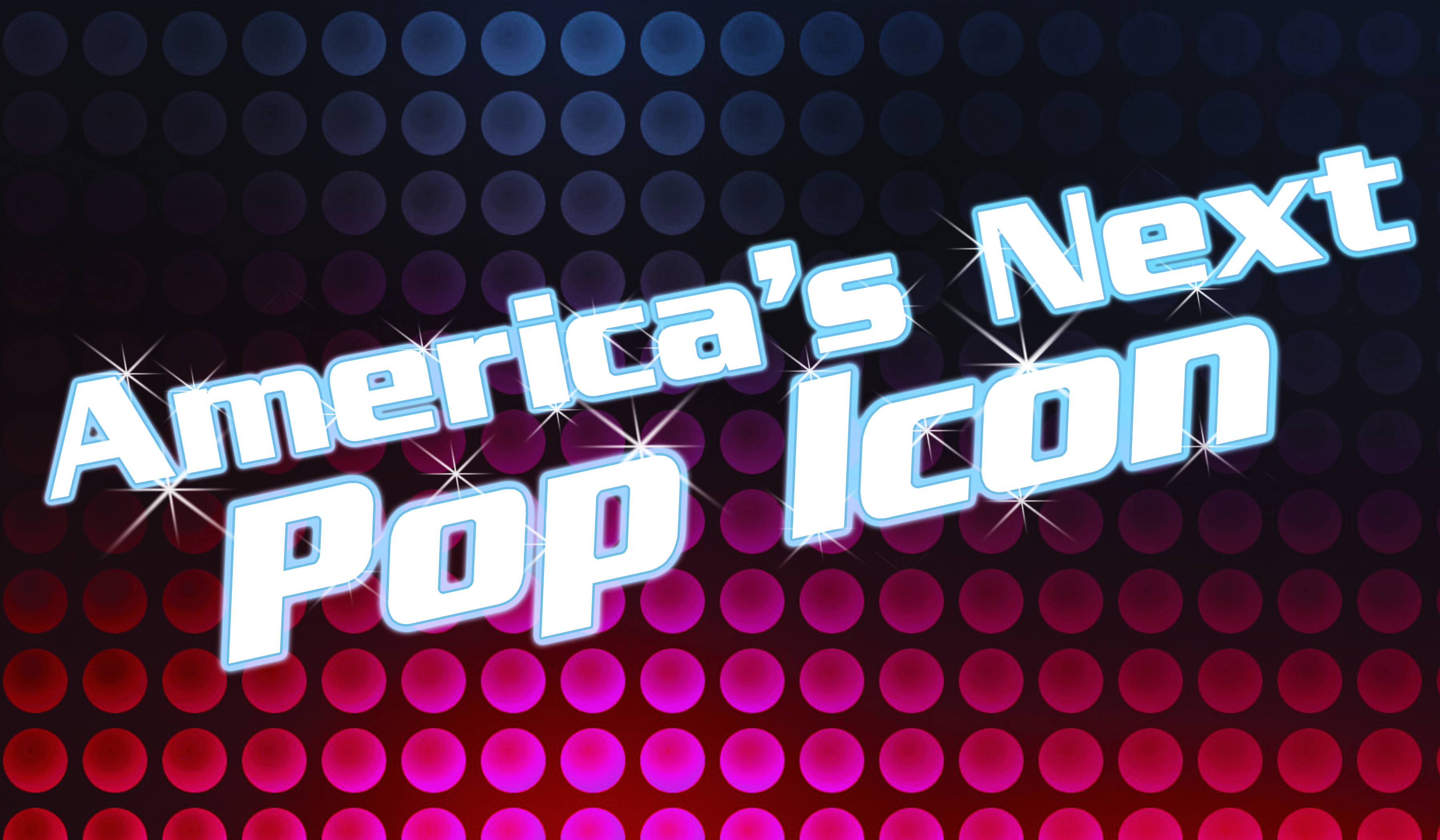 May 13, 2021 - America's Next Pop Icon, a one-of-a-kind show meant for budding musicians, has gone live. Here all one has to do is call in and sing, and contest for being crowned as America's Next Pop Icon. The winner of each show will feature in the final episode to compete for the official America's Next Pop Icon winner of the season title. 
America's Next Pop Icon is an opportunity of a lifetime for new musicians to enchant the world with their music. This is a great way for budding artists to showcase their talent and launch their career. The show is entertaining as well as informative, with each week's show featuring a special guest artist, iconic news with Jessica Wood and pop icon singing tips with various industry professionals. 
"It's a show for and about singers. We have one goal that is to discover new singers and give them a stage to show their talent. We are on the constant lookout for fresh and new voice. We invite everyone to call in and sing. Who knows a phone call can make you the next pop icon", said Andrew Van Slee, the creator of America's Next Pop Icon. 
The show is stacking up new fans and followers as it attracts talent from all over the country. What makes this show really remarkable is the opportunity to be guided by the top artists in the country. The biggest names of the music industry also share their valuable tips and answer questions. From writing a song to releasing music, these professional musicians share important pointers.     
This fantastic show for singers can be watched on its official website, and the podcast is available across all major podcast sites. America's Next Pop Icon is a dream platform for artists everywhere. Just call in and sing to become the next musical sensation.
For more information, please visit: www.americasnextpopicon.com
Media Contact
Company Name: Music Giant PR
Contact Person: Brittany Freeman
Email: Send Email
Address:145 South Fairfax Avenue, Suite 200
City: Los Angeles
State: CA 90036
Country: United States
Website: http://www.musicgiantpr.com